Music and Life

I've been playing guitar since I was ten years old. My parents gave me one for Christmas. With that guitar, and a few lessons from my Spanish teacher, I was on my way.
I left home at 17, took that guitar with me and headed to Houston. It took me nine years to finally make my way to Austin, where I'd spend the next 30 years of my life and time.
Austin, Texas. My band Timbuk3 landed a record deal with IRS Records out of Los Angeles within nine months of moving to Austin. That was back in 1985.
And then one day I got a call from Germany.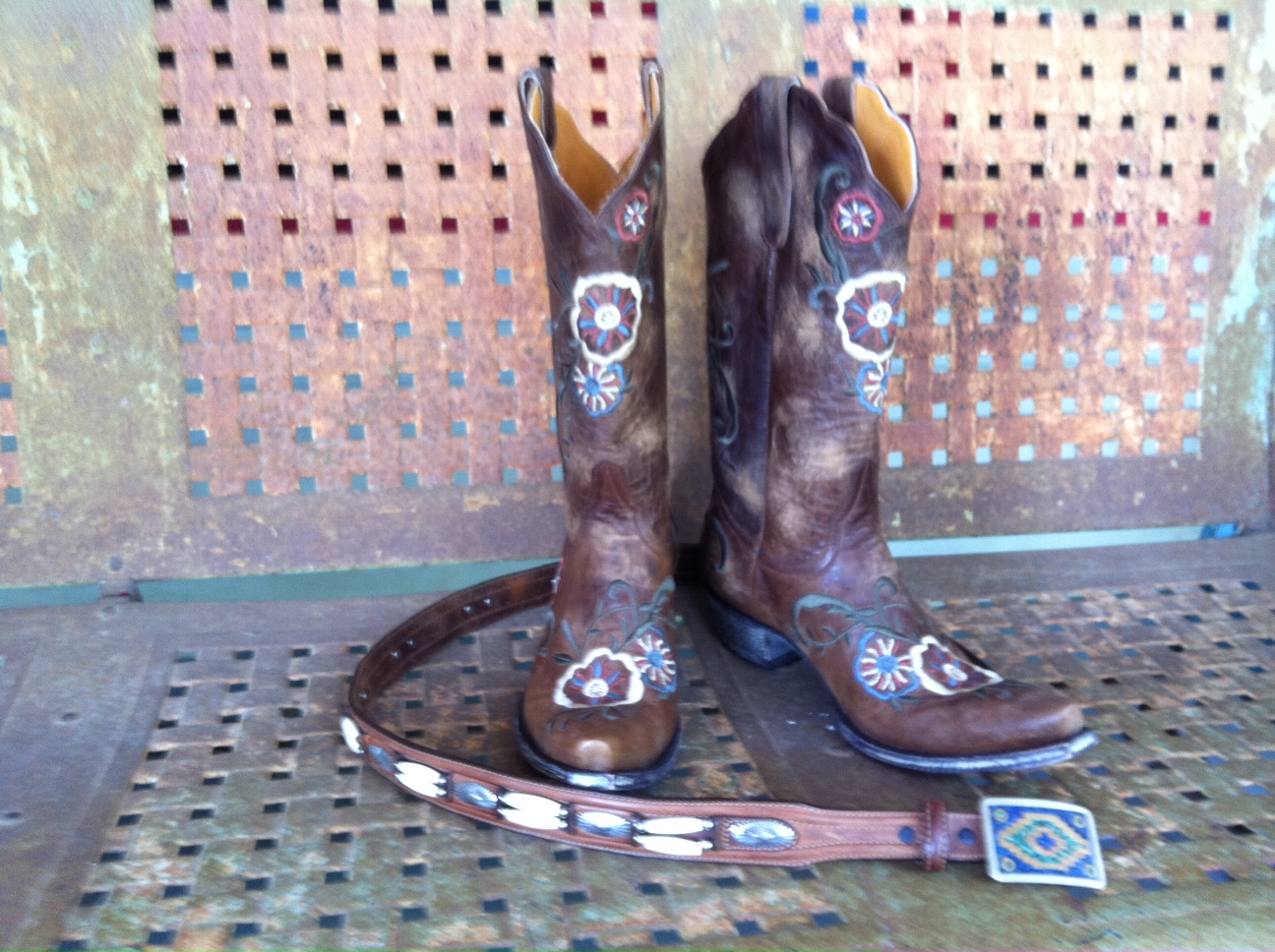 Don't know what I would have done all these 30 years without the love and support of some of Austin's finest musicians and the folks that make the scene come true. I love and cherish you all. Thanks for keeping me safe while I've been hanging out on a limb and waiting for the wind to fly.

"Barbara K's talents range so wide and so deep that trying to come to a full comprehension of them is as hard as trying to capture them in words. Over the years I've found that whenever I think that I might finally have a handle on Barbara's gifts so that I might finally be able to create some kind of an inclusive critical snapshot, I almost always immediately realize that rather than coming to some kind of closure on her talents, I've actually just barely begun the voyage of discovering and appreciating them.
"A singer, songwriter, performer, musician and recording artist, who is also a mother, activist, visionary, innovator, entrepreneur and was a partner in Timbuk3, Barbara K is a fan, a believer, a nurturer and an advocate. Now if she only possessed one of those skills it would be amazing. It would be even more stunning if a whole section of those groupings were draped around her shoulders. But since each and every one of those words is appropriate to her, most being simply the opening idea for a whole essay on Barbara, then calling her just a wonderful person, gifted talent and strong performer is limiting rather than extolling.
"A gifted artist, a brilliant writer and a deep and wonderful human being, the rest of us have set sail beginning the long voyage of exploring, appreciating and coming to understand Barbara K in all her depth and fullness."
Louis Black, Director and Co-Founder of SXSW, Austin, TX
"The Future's So Bright I Gotta Wear Shades" brought more than a share of fame - it was like flying up to Heaven on a beer bottle rocket and coming back down to Earth like rain."
- Barbara K

"Timbuk3 ( a group made up of a male and female guitarist/vocalist pair, plus a tape machine playing rhythm tracks) integrated folk textures, jazz, reggae and western swing tempos, blues sonority, country inflection, synthesized structures and complex interlocking guitar parts for a funny, haunting, sexy galvanizing and involving effect that was beyond the obvious novelty of their formula. In fact, for all the known elements in their sound (and the clear influence of such wonderfully incongruous sources as Lou Reed, Bob Dylan and Brian Eno), Timbuk3's music was completely unlike anything I've heard before, and on the basis of this one exposure, it seemed compelling and visionary, and deserving of broad popular appeal."
Los Angeles Herald, 08/21/85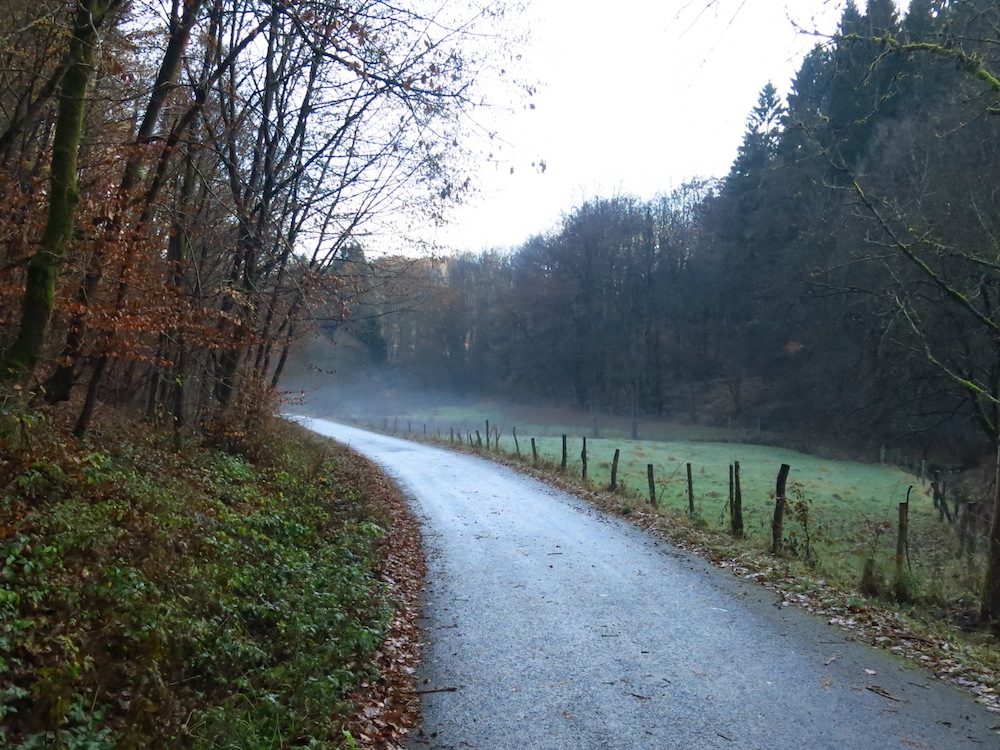 At the turn of this century, I was invited to live in a small German village. I had received a call from out of the blue from a man named Wolf. He said that he'd heard my music thanks to Larry Monroe, Austin's beloved radio DJ and local musicians' patron saint of the airwaves.
I came for three months in the Winter and by the Spring my heart had taken root on Iron Mountain, land of the Brothers Grimm, the red tailed hawk and one hundred thousand songs.